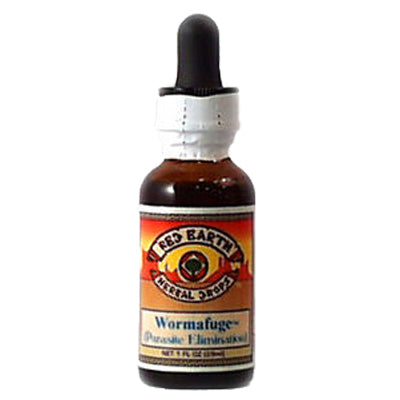 Red Earth Wormafuge (Parasites)
Regular price $11.99 Sale
---
Limited Items Selling Fast
poup with stuff in it
close
---
Red Earth Wormafuge (Parasites)
Red Earth Herbal Drops. Wormafuge (Parasite Elimination). Natural Parasitic Cleanser.
INGREDIENTS: Wormseed, Black Walnut Leaf, Fennel, Quassia Chips, Cascara Segrada, Rhubarb Root, Garlic, Ginger, Oregon Grape, Pumpkin Seed, White Oak Bark, Cayenne Pepper, Distilled Water and 35% Grain Alcohol by volume.
Dosage: 8 - 12 drops in liquid or by direct ingestion 4 times per day (20 days or more). Teenagers: 3/4 adult portion.
Contraindication: Do not use during pregnancy.
Keep out of reach of children.
Real time shoppers on site
stock running low.