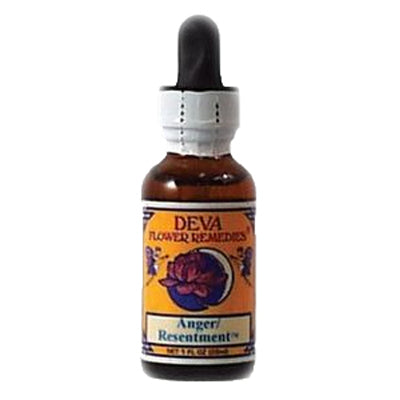 Deva Anger/Resentment
---
Limited Items Selling Fast
poup with stuff in it
close
---
Deva Anger/Resentment
Deva Flower Remedies. Anger/Resentment. All natural homeopathic-style remedy.
Uses: Explosive anger, bitterness, unchecked temper or thoughts of revenge, suspicion, hate or condemnation.
INGREDIENTS: Solarized fresh flower extracts of Bee Balm, Holly, Horehound, Squash, Willow, Yucca and Zinnia in 8% alcohol aqueous solution.
Dosage: 3 drops in liquid, sipped slowly, or directly under tongue, every few minutes to half hour intervals during acute state, until relief is attained. Avoid touching glass dropper. Continue 30 to 60 days, 4 times per day, for chronic state.
Keep out of reach of children.
Real time shoppers on site
stock running low.